Develop a Team
of Great Leaders
Team accounts include the
following benefits: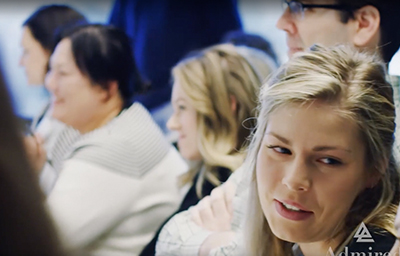 Group Pricing
Progressively priced per leader, Admired Leadership subscriptions are set during the time of first set-up in groups of 10-49 and 50+ leaders.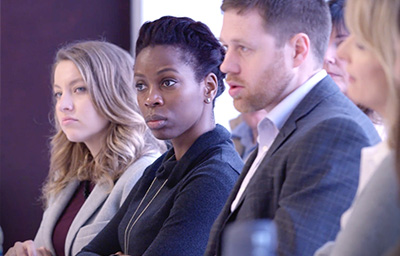 Team Dialogues
Admired Leadership Dialogues creates an environment that allows rich dialogue among peer-like leaders in a series of relevant and timely leadership topics.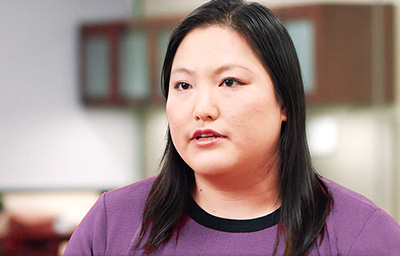 Individual Coaching
1:1 coaching sessions allows each leader full access to advice as real-time issues arrive. Alternative options include coaching office hours to support the leaders in a scalable and cost-effective way.
---
Sign up for more information